Manufacturing At Its Finest
The Chattanooga Regional Manufacturers Association works to enable cooperation, competitiveness, and profitable growth for all manufacturers to create an enriched economic future for all. CRMA has a professional staff dedicated to the needs of its members.
Connect, Compete, Advance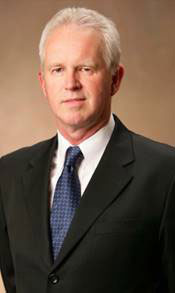 June 11, 1959 – February 19, 2017
In Grateful Recognition of
Tim L. Spires
For his dedication and commitment to the
Chattanooga Regional Manufacturers Association
We are forever inspired by your wisdom and guidance.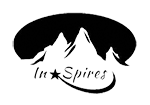 The Inspires Award was created this year to honor Tim L. Spires, who was the President & CEO of the Chattanooga Regional Manufacturers Association from May 2010 until February 2017. Tim unexpectedly passed away in February, and his dedication to the Association and its members will long be remembered through his legacy of service and inspiration. The InSpires Award will be presented annually at the Manufacturers Excellence Awards Luncheon, and will recognize an individual who has not only made an impact within the Association, but also exemplifies outstanding leadership skills and has a passion for serving others.
The Importance of Manufacturing