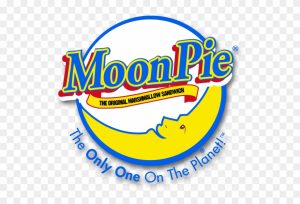 Chattanooga Bakery, Inc.,  manufacturers of the iconic MoonPie line of snack products, is currently seeking a highly motivated 2nd Shift PLC Technician to lead electrical and control work for the site. The PLC Technician must understand and safely troubleshoot PLC and HMI programs as needed in a fast paced production environment.  Experience in variable frequency drives, servo drives, AC/DC motors, proximity switches, photo eyes, weight controls/load cells, level controls, calibrations and vision systems is required. The PLC Technician will have experience with Alan Bradley, Rockwell software, Studio 5000, RSLinx, Factory talk studio, etc., and must be able to safely perform both electrical and mechanical activities. The individual must be team-oriented, be able to assist in the electrical training of the maintenance team, and multi-task effectively to perform various tasks as assigned. The incumbent will work closely with and also serve as a backup for the Maintenance Supervisor, and must be capable of supporting shift safety, quality and efficiency goals through direct leadership of the maintenance team.
Successful candidates will have a minimum of 3 years of electrical and mechanical experience in a manufacturing environment, and they must be certified in Industrial Electronics or related field. They must be capable of performing electrical and mechanical preventative maintenance on automated manufacturing equipment, operating and troubleshooting automated manufacturing equipment, and must also be capable of utilizing power driven equipment, electrical test equipment, and hand tools. They must perform all work within OSHA and EPA safety regulations. They must possess excellent problem solving skills, communication skills and advanced computer skills.
If you are interested in this opportunity, please email Robin@Moonpie.com and visit the job link below. Thank you!